Still Waters 2015 Benefit
Still Waters Run Deep – A Benefit For The Coolest Little School In Brooklyn
Featuring Salman Rushdie and Joshua Bell

 at City Winery February 22nd

BUY TICKETS HERE
LEARN MORE ABOUT STILL WATERS IN A STORM
Learn more about the pre-show Meet and Greet

A salon-style evening of music and literature, featuring internationally celebrated violinist Joshua Bell and worldwide bestselling author Salman Rushdie, MC by acclaimed novelist and musician Wesley Stace, benefitting Still Waters in a Storm, a music and literacy program for at-risk children in the Bushwick neighborhood of Brooklyn.

At Still Waters in a Storm, the children of Bushwick learn to read and write in English, Spanish and Latin, and compose original music and play it on the violin! They are assisted by renowned authors, musicians and scholars. All at no cost.

BUY TICKETS HERE
LEARN MORE ABOUT STILL WATERS IN A STORM
Learn more about the pre-show Meet and Greet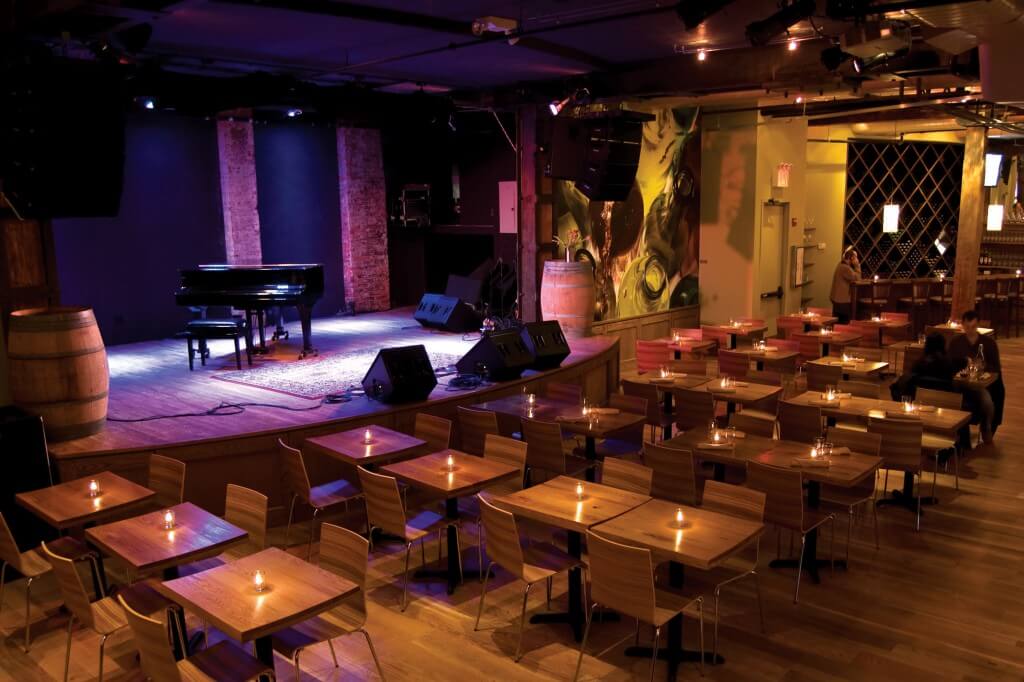 City Winery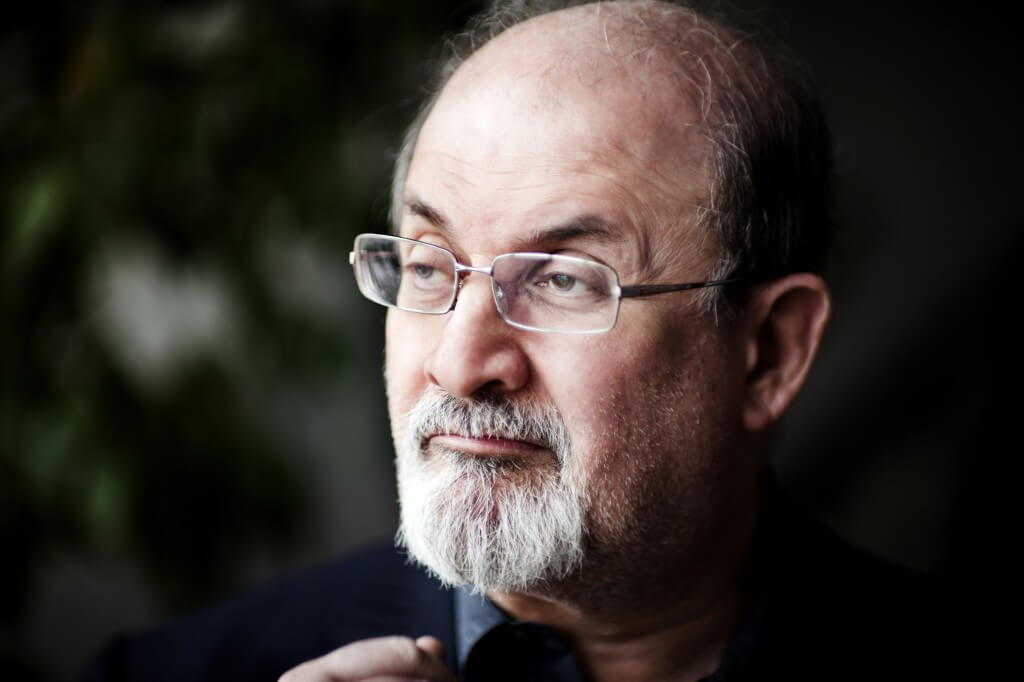 Salman Rushdie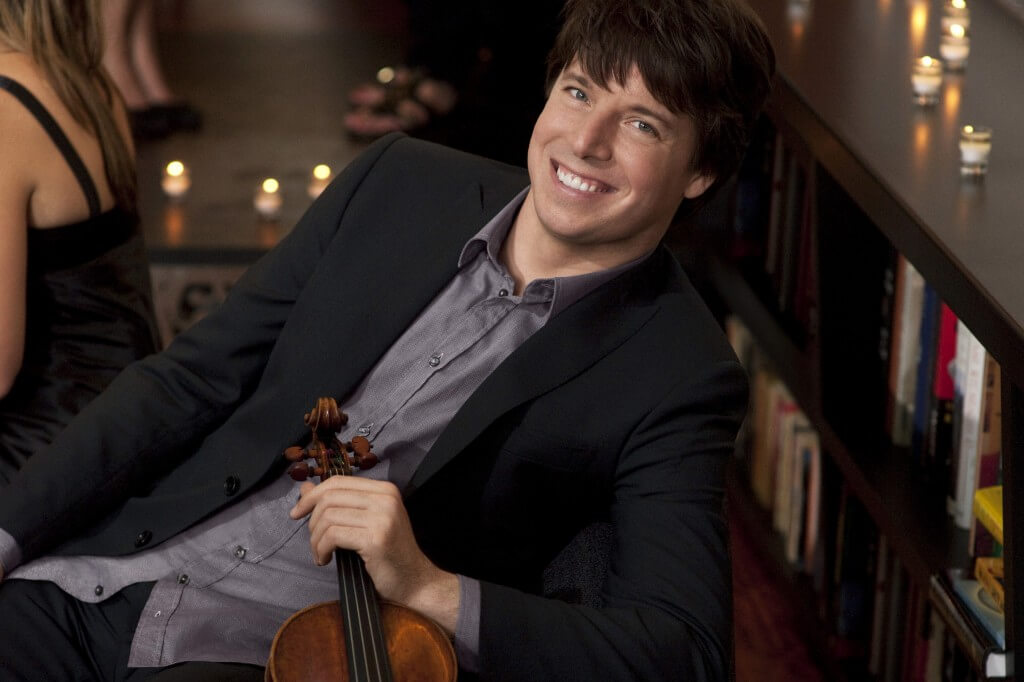 Joshua Bell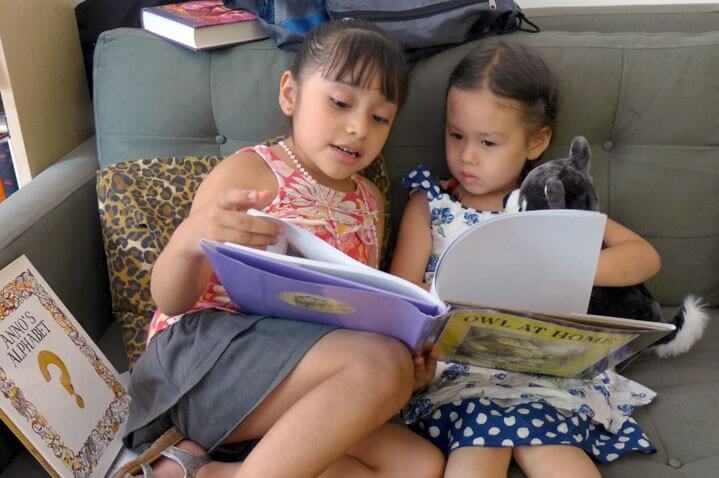 Friends help friends learn to read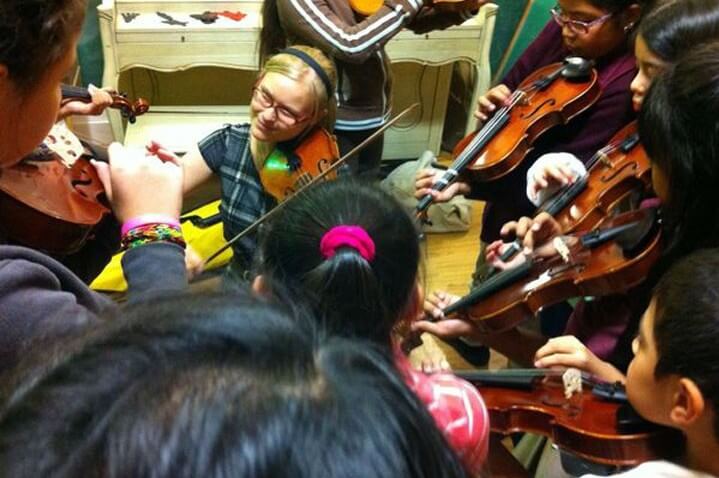 Making music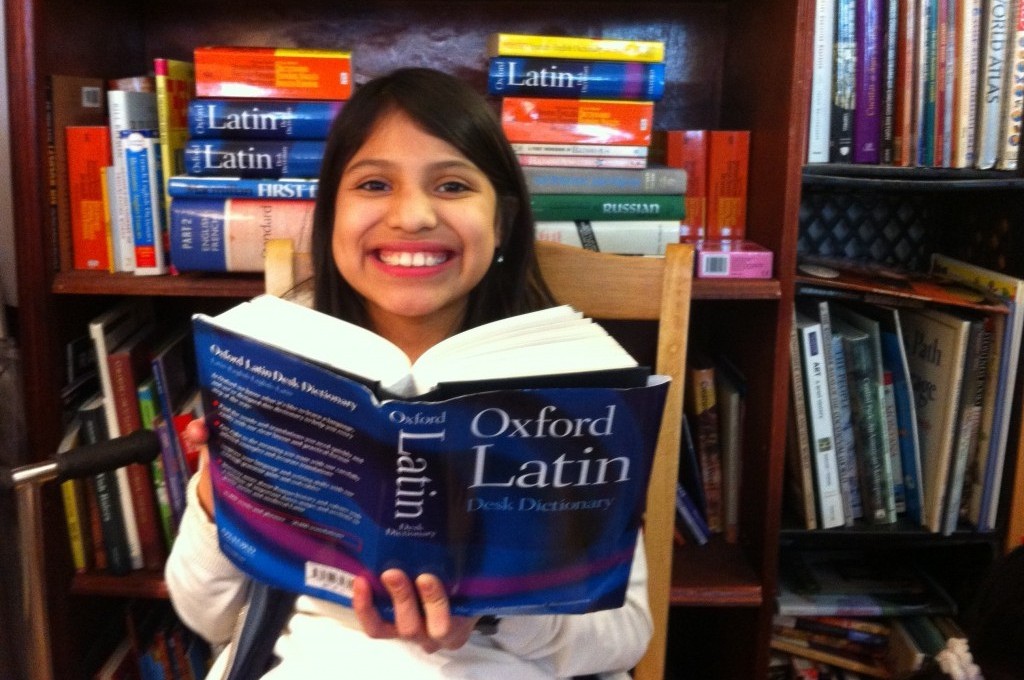 Loving Latin

On February 22nd, 8pm at City Winery, this benefit offers an evening of great literature and great music and an auction, all to raise money for the school:
Music by Grammy-award winning violinist Joshua Bell.
Readings by worldwide bestselling author Salman Rushdie.
Live auction of bass guitar signed by legendary rock star Sting.
BUY TICKETS HERE
LEARN MORE ABOUT STILL WATERS IN A STORM
Learn more about the pre-show Meet and Greet
---
Long Press Release – FOR IMMEDIATE RELEASE
Short Press Release – FOR IMMEDIATE RELEASE