Welcome to Still Waters in a Storm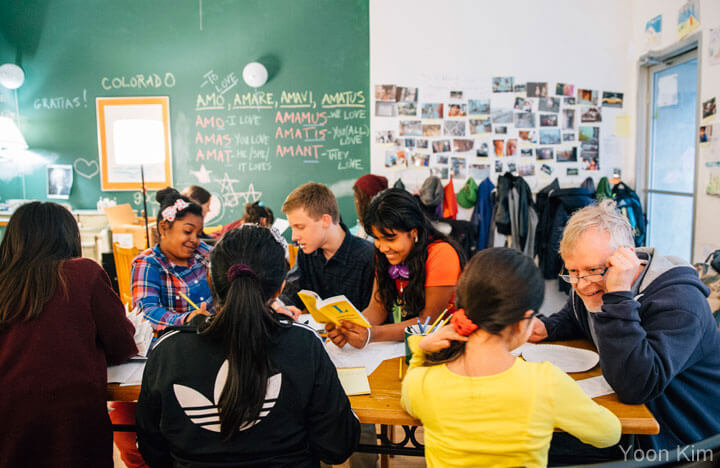 A day at Still Waters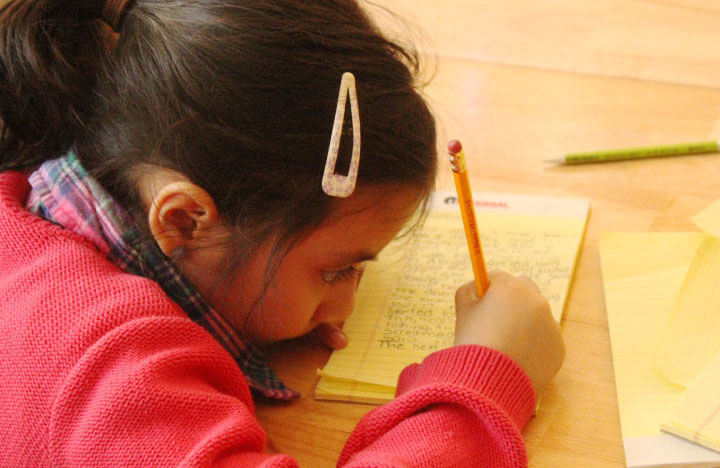 Writing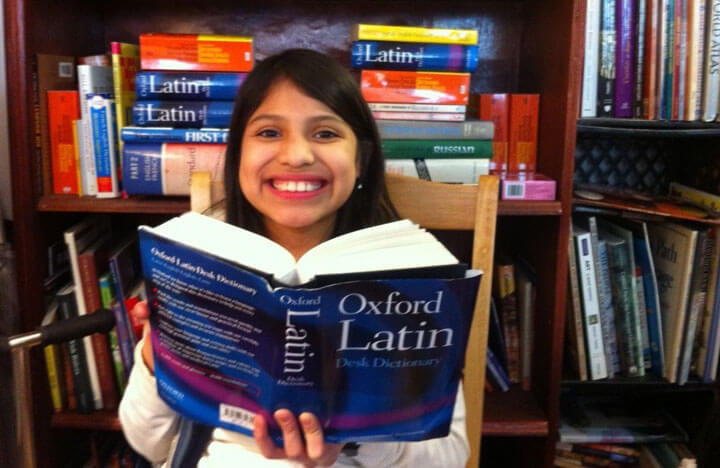 Learning Latin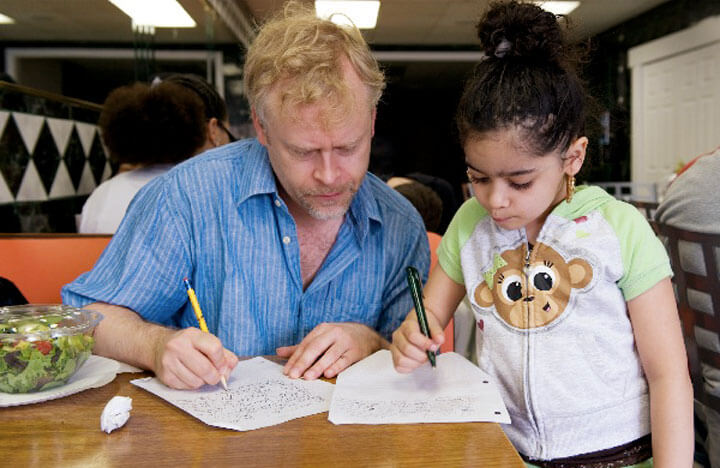 Writing together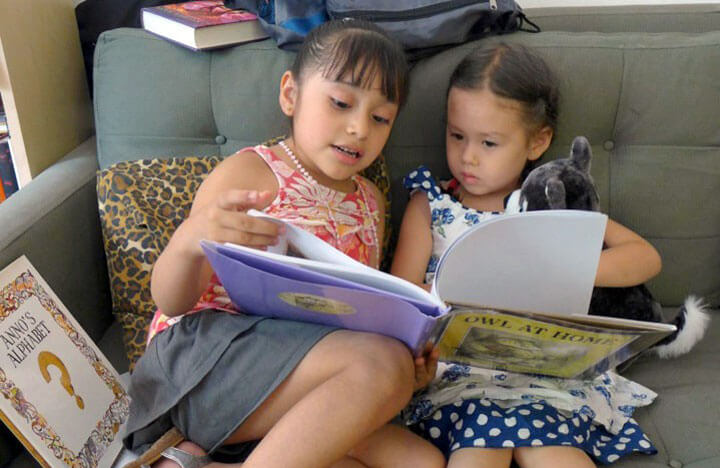 Friends help friends learn to read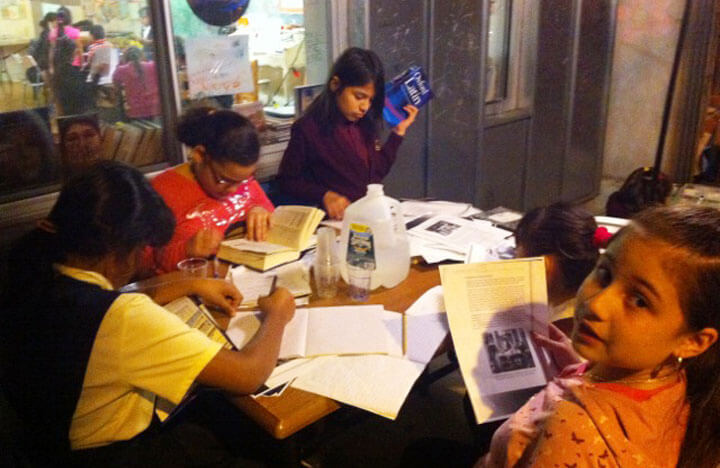 Learning on the sidewalk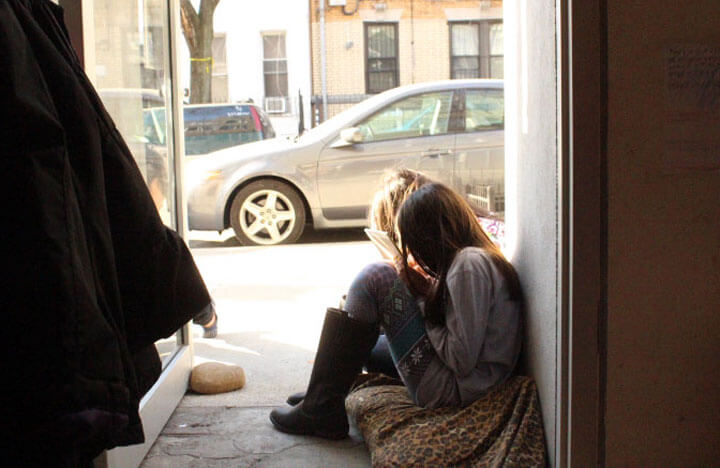 Reading in the doorway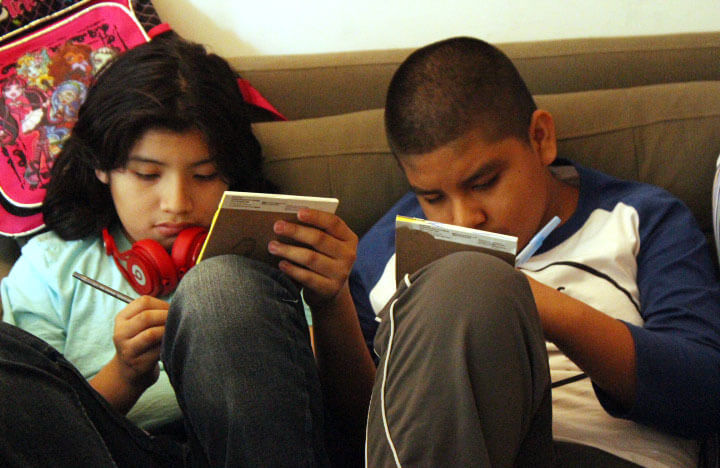 Friends writing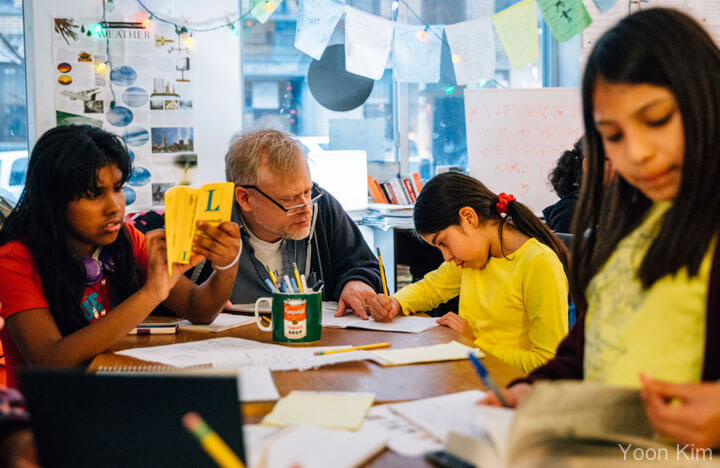 Helping each other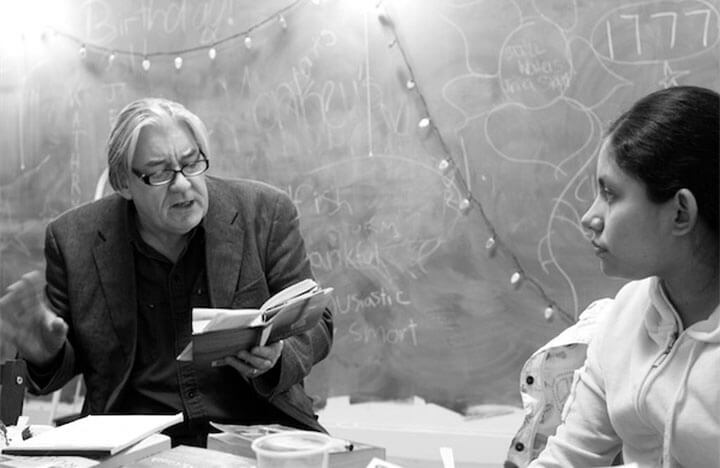 Patrick McGrath reading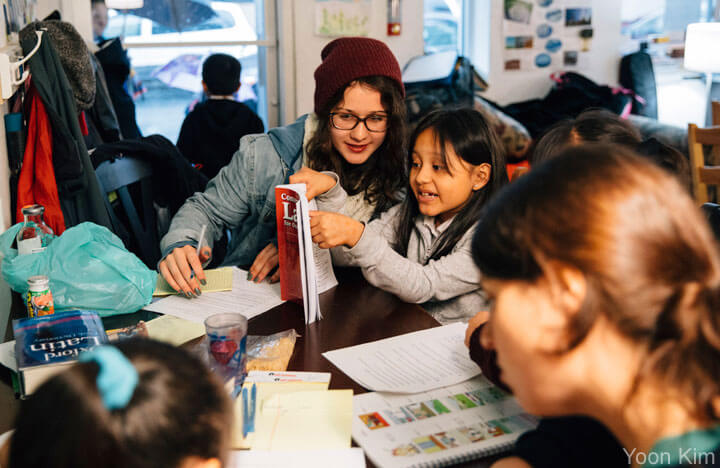 Aha!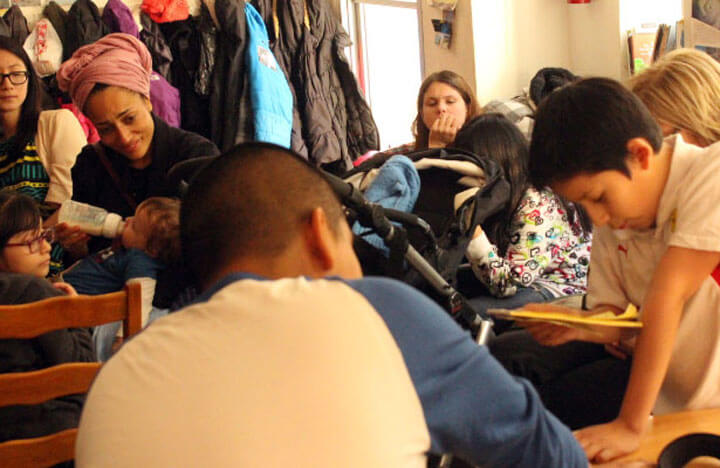 Zadie Smith listens to Bushwick kids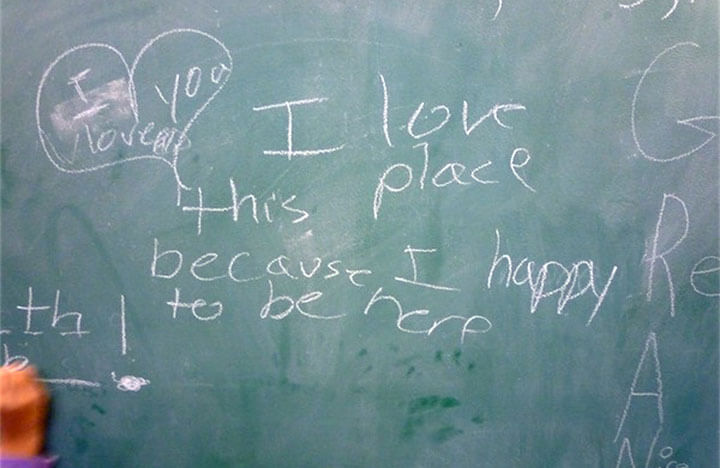 I love this place
Benefit: "Writing, War and Peace"
Readings, panel discussion and music devoted to the act of writing about war and the role that writing can play in making peace.
Proceeds to benefit Still Waters in a Storm, a reading and writing sanctuary for children in Bushwick, Brooklyn.
Readers/Panelists:
Pulitzer Prize-winner Chris Hedges (WAR IS A FORCE THAT GIVES US MEANING)
National Book Award-winner Phil Klay (REDEPLOYMENT)
Award-winning novelist Roxana Robinson (SPARTA)
Photographer and author Ashley Gilbertson (BEDROOMS OF THE FALLEN), winner of the National Magazine Award.
Moderator: John Freeman (FREEMAN'S, HOW TO READ A NOVELIST)
Original music by celebrated composer Paul Cantelon (THE DIVING BELL AND THE BUTTERFLY), inspired by the writings of children in Bushwick
Friday, September 11 at 7:00 p.m.
The New School 66 West 12th Street (between 5th and 6th Avenues) NYC 10011