Videos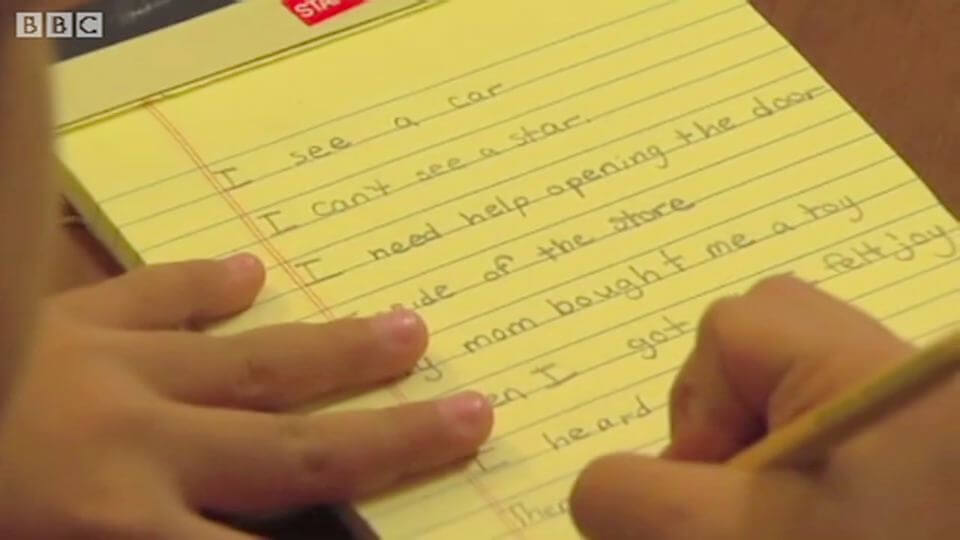 Literature transforms lives in poor NY Neighbourhood
Michael Maher of BBC World News America reports on the effect Still Waters in a Storm has had on the Bushwick community. 5 minutes.
Thanks to BBC World News America.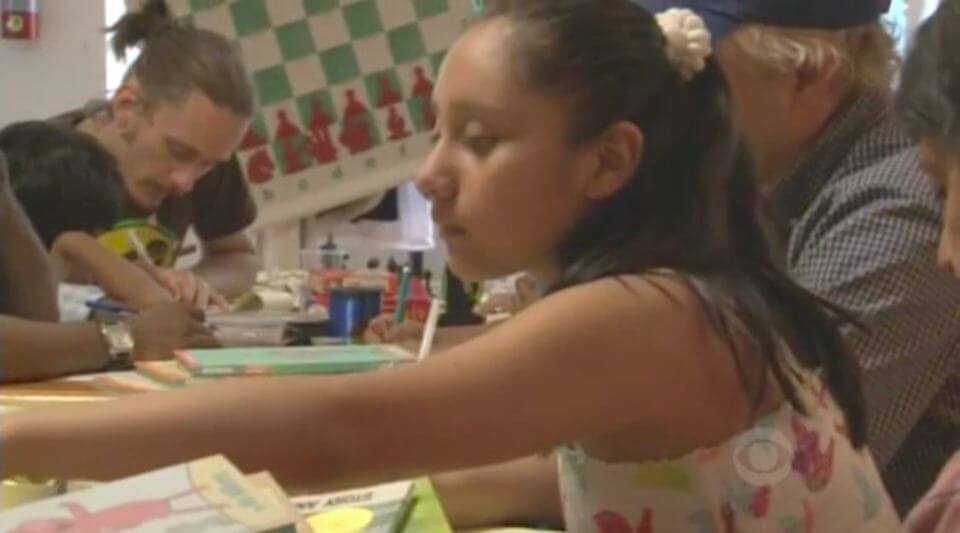 Still Waters offers safe haven from street violence
A number of U.S. cities have seen stunning spikes in street violence this summer, including Chicago and Philadelphia. Ines Ferre reports on one solution that seems to be working wonders in New York.
Thanks to CBS Evening News.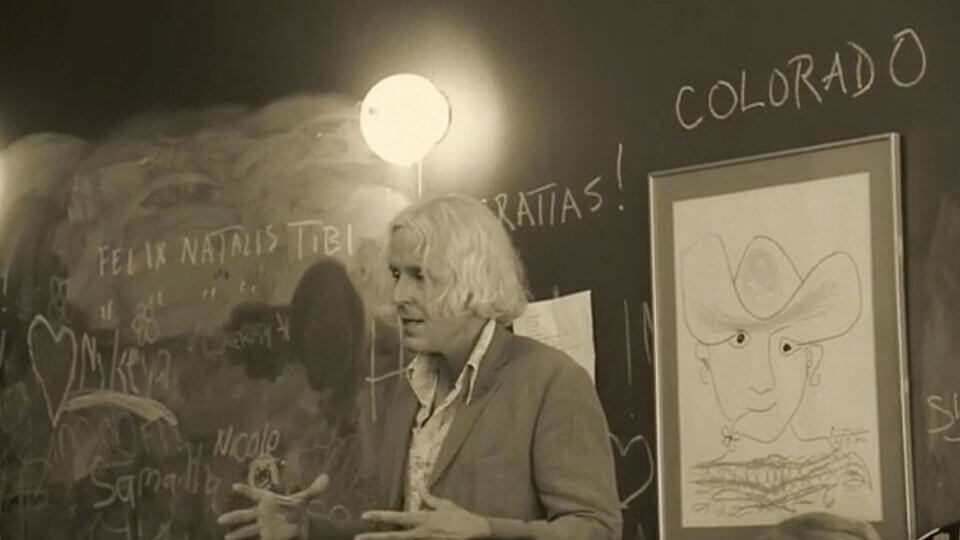 Paul Cantelon at Still Waters
Composer Paul Cantelon visits Still Waters in a Storm.
Thanks to John William Codling.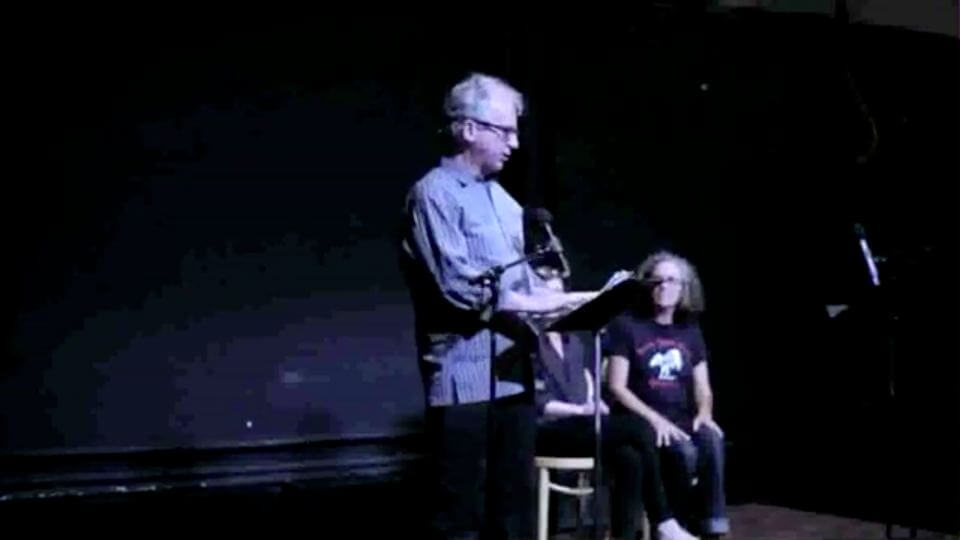 Benefit 2011
An evening of readings with Peter Carey – hosted by Kate Valk & Frances Coady.
Thanks to The Wooster Group for hosting the Still Waters benefit. Readings by Wallace Shawn, Scott Shepherd, Maura Tierney and Modesto Jimenez. 20 minutes.