News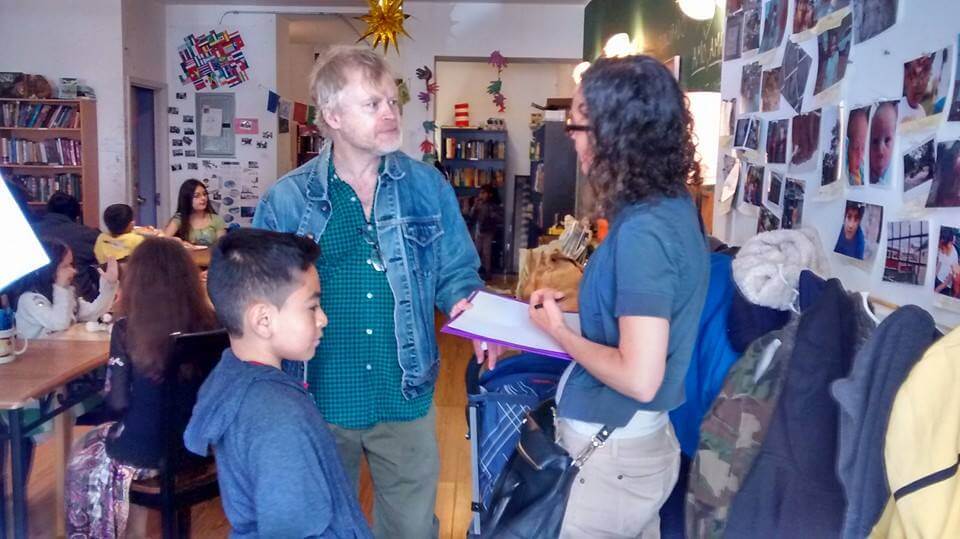 Stephen Haff, the founder of Still Waters, was just awarded the generous and prestigious Persephone Gift! The award letter states, in part:
"Dear Mr. Haff: I am writing on behalf of The Persephone Gift, a program established by an anonymous donor to give annual grants to people who have made a significant impact in their field. You have been selected as a recipient for 2016. This gift is in recognition of your creation of Still Waters in a Storm and your significant contribution to the lives of the children in Bushwick, Brooklyn."
We are also proud to announce that The Quixote Project has been awarded generous grants from both the Harry Chapin Foundation and Two West Foundation.
An evening of music and literature to benefit Still Waters in a Storm.
Monday, April 17, 2017 at 8:00pm
Peter Jay Sharp Theatre at Symphony Space
Expected Run Time is 90 minutes
BUY TICKETS HERE
LEARN MORE ABOUT THE BENEFIT
---
With music by Steve Earle, Rosanne Cash and Wesley Stace, all of whom are also accomplished writers, and readings by Valeria Luiselli, Alvaro Enrigue and Francisco Goldman, three of Mexico's most celebrated authors.
---
"Children in distressed neighborhoods will be saved or damned according to the nurturing and support they receive. In most poor neighborhoods, where homes are broken, mass incarceration is endemic, violence is ever present and drugs poison the lives of the destitute, children often cannot find a safe space — even in their homes — in which they can grow and learn. Still Waters provides this space. It is a womb-like environment where young minds and souls expand and express themselves in astonishing creativity and originality. In a civilized society such a space would exist on every block of every poor neighborhood in the United States. But we do not live in civilized times. This makes the work of Still Waters not only rare, but precious. In these walls there lies a hope we must not permit to be extinguished." -Chris Hedges, Pulitzer Prize-winner, author of War is a Force that Gives Us Meaning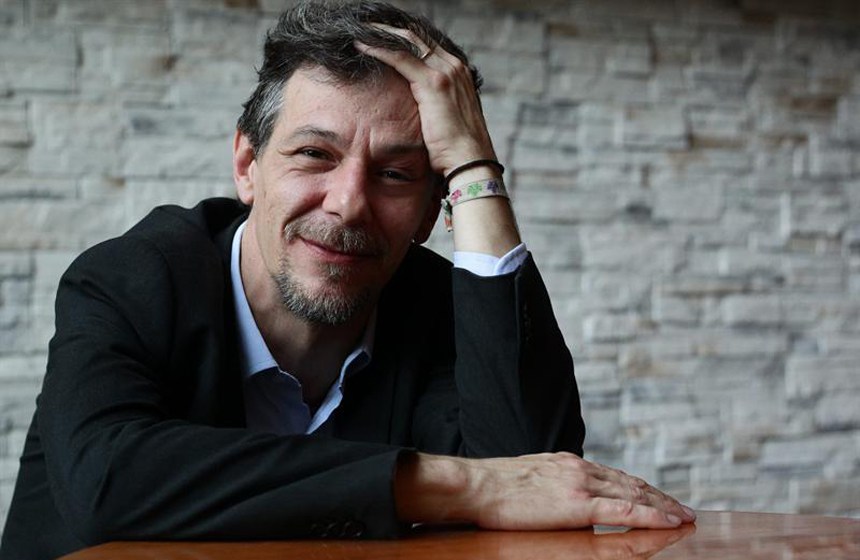 Peace in the Storm – by Álvaro Enrigue for El Universal, a Mexican daily newspaper for over 100 years.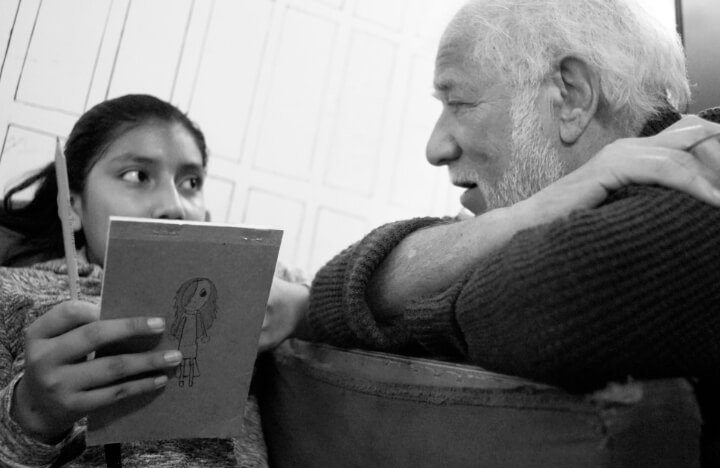 Support for immigrant children in the times of Trump – published by El Financiero, Mexico's leading daily finance, economics and business newspaper.