News
Reserve your seats now for:
THE TRAVELING SERIALIZED ADVENTURES OF DON QUIXOTE
Right now and for the next five years, a group of 15 children at Still Waters in a Storm, ages 7 to 17, are reading and translating Don Quijote de la Mancha from the Spanish original into English and retelling the tale as their own, reimagining the story of an old man in Spain in the late 1500s as a story of Spanish-speaking immigrant children living in Brooklyn today.
The group's running translation combines Spanish and English and is being adapted collectively and performed by the kids as a series of brief, traveling "Adventure Plays" in non-theatrical settings, such as apartments, offices and classrooms, all around New York City. A "Greek Chorus" of children sings original songs written by the students, songs inspired by the novel and by their own lives.
The show runs 30 minutes, followed by a brief conversation between the audience and the kids.
To reserve seats and get directions, please email Stephen Haff. Admission is free of charge, but space is limited!
Here is the schedule of performances:
Monday, February 19, 11:00 a.m. at Columbia University
Tuesday, February 20, 5:00 p.m. at the Mexican Consulate
Wednesday, February 21, 1:30 p.m. at Hunter College
Thursday, February 22, 2:00 p.m. at the Office of the Mayor, City Hall
Thursday, February 22, 7:00 p.m. at the Ecuadorian Consulate
Friday, February 23, 2:00 p.m. at NYU
Saturday, February 24, 3:00 p.m. at Still Waters in a Storm
This link takes people to the project page, which includes a brief (one minute) *video* of the kids as Quixotes saying who they want to rescue.
And this link goes to Francisco Goldman's beautiful story about the project on Literary Hub.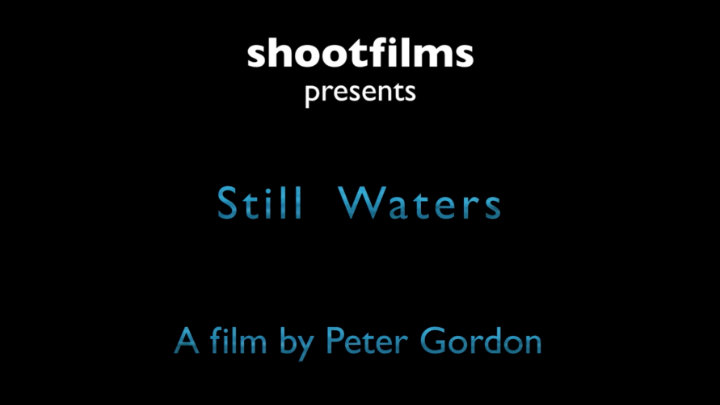 A feature documentary movie about Still Waters in a Storm, called Still Waters, is having its world premiere in November at the DOC NYC festival! This film can help us to keep going and raise awareness of the work as a model for education reform!
Here are the screening dates:
Sunday, November 12 at 11:15 a.m. at the School of Visual Arts Theatre
Wednesday, November 15 at 10:00 a.m. at the IFC Center
For more information and to buy tickets, go to the DOC NYC Website.
See you there!

Francisco Goldman has written a beautiful account of his experiences with the Still Waters kids. You can read the full published article at Literary Hub.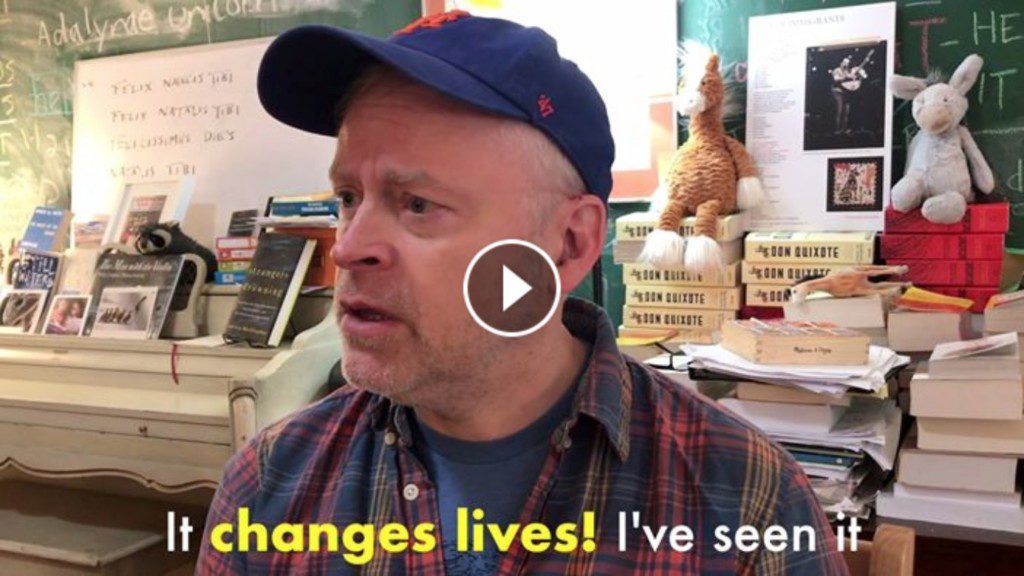 The One-Room Schoolhouse – Ep. 020
The Nowhere Men visited Still Waters and made this wonderful video!